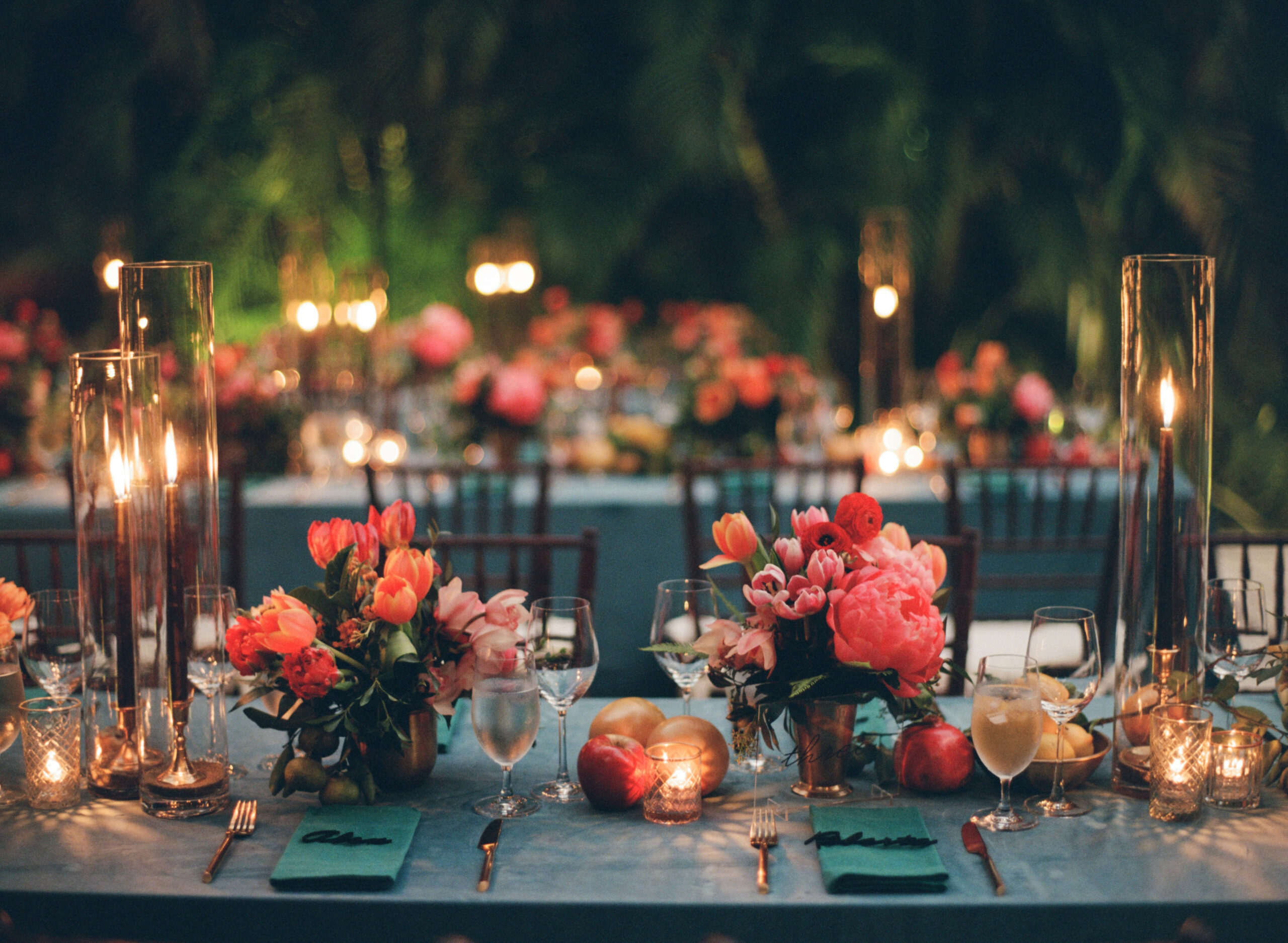 WE'RE DREAMERS WITH A VERY CLEAR VISION ABOUT OUR CREATIVE WORK.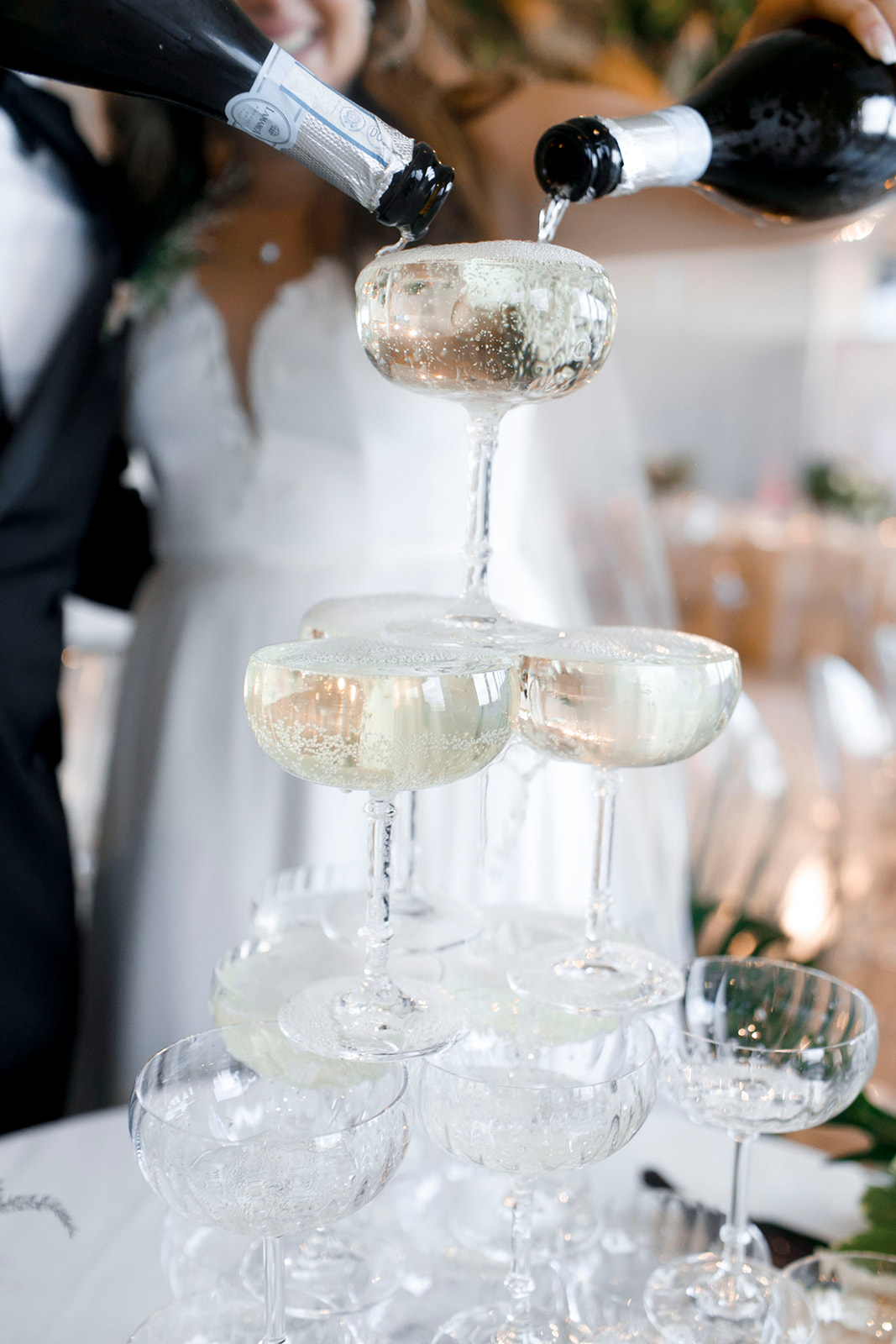 Purpose: To bring joy to the world through human connection
A full service event company that cultivates experiences that radiate the true essence of fun, non-traditional celebrations. Based in South Florida, we are passionate about creating well-crafted experiences, beautifully curated spaces, and simply unforgettable parties. We live for great food, drink, music, style and conversations and we believe in engaging our friends, families and guests in all moments. We are committed to making your planning process simple, stress free and to portray your vision in its truest form.
We love pretty things, to dance, to enjoy food and drink, and to celebrate all things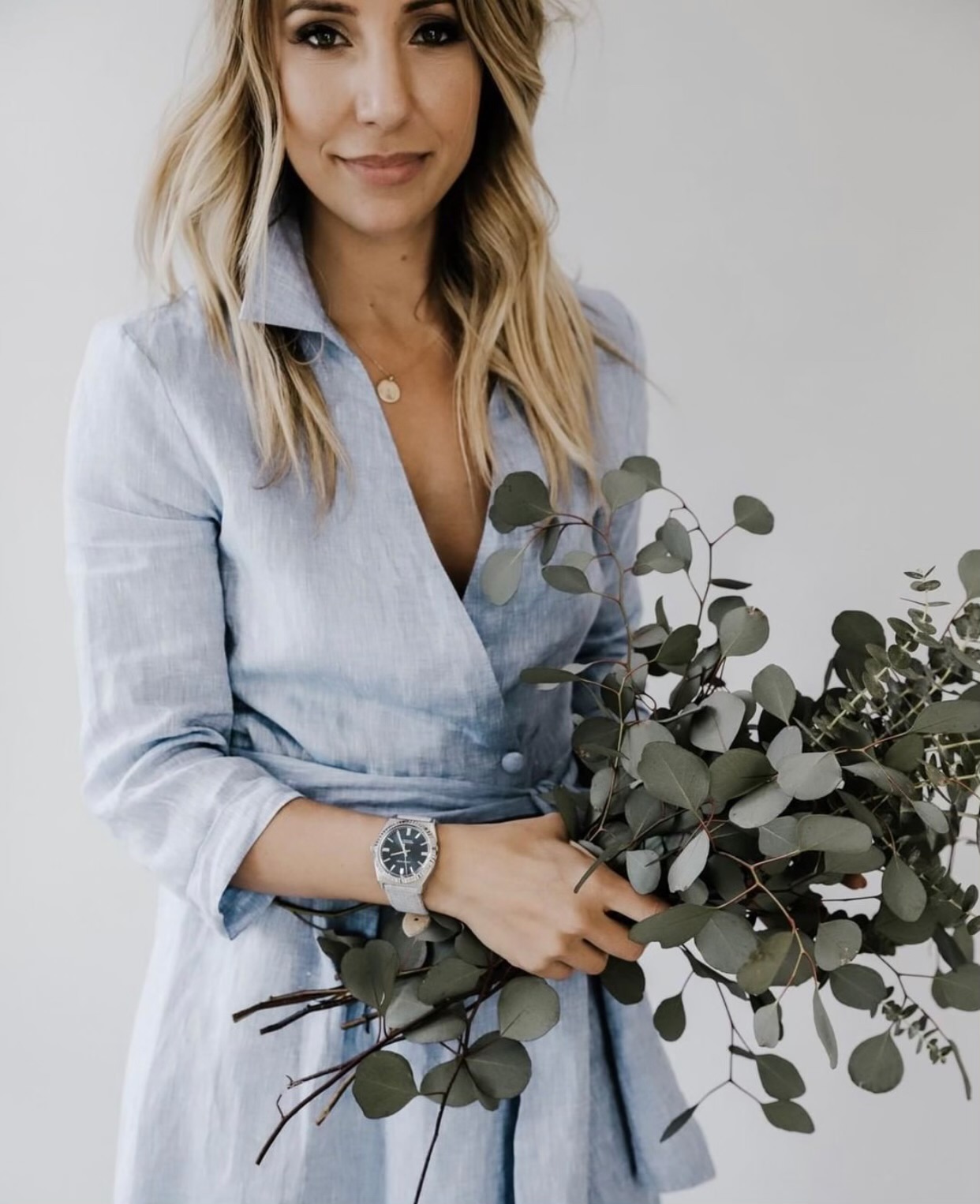 I was born and raised in the American Southwest. A true nomad at heart, I adored living in bigger cities such as Los Angeles, New York and Las Vegas before setting my roots in Miami, Florida. With over 20 years of experience in hospitality, plus a background in fashion, fine dining and nightlife, my goal is to infuse knowledge, organization and a keen eye for detail to every event. I am all about the heart of event planning, thinking deeply about why we gather and what it really means. I believe there's something magical about human connection and gathering in celebration together, it solidifies our relationships and recharges our souls. This is why it's one of my greatest passions to bring a client's vision to life with unique, personal touches.
I am in flow when creating, planning, and styling, and love staying ahead of the next trend. I learned a strong work ethic from my Dad and will proudly be the first one to roll up my sleeves to get the job done. When I am not planning events, I am keeping up with my son, River, or cooking something tasty in the kitchen. I love traveling the world and live for finding the best eats, coolest coffee shops and trendiest places to stay in a new city. I value authenticity, genuine conversations, and extending compassion to everyone I meet, I love creating long lasting relationships with our clients and look forward to planning a life full of memorable celebrations!
Coffee lover, mom, bookworm. I studied fashion design and love looking at future trends.
SOME OF OUR RECENT
Favorite Projects