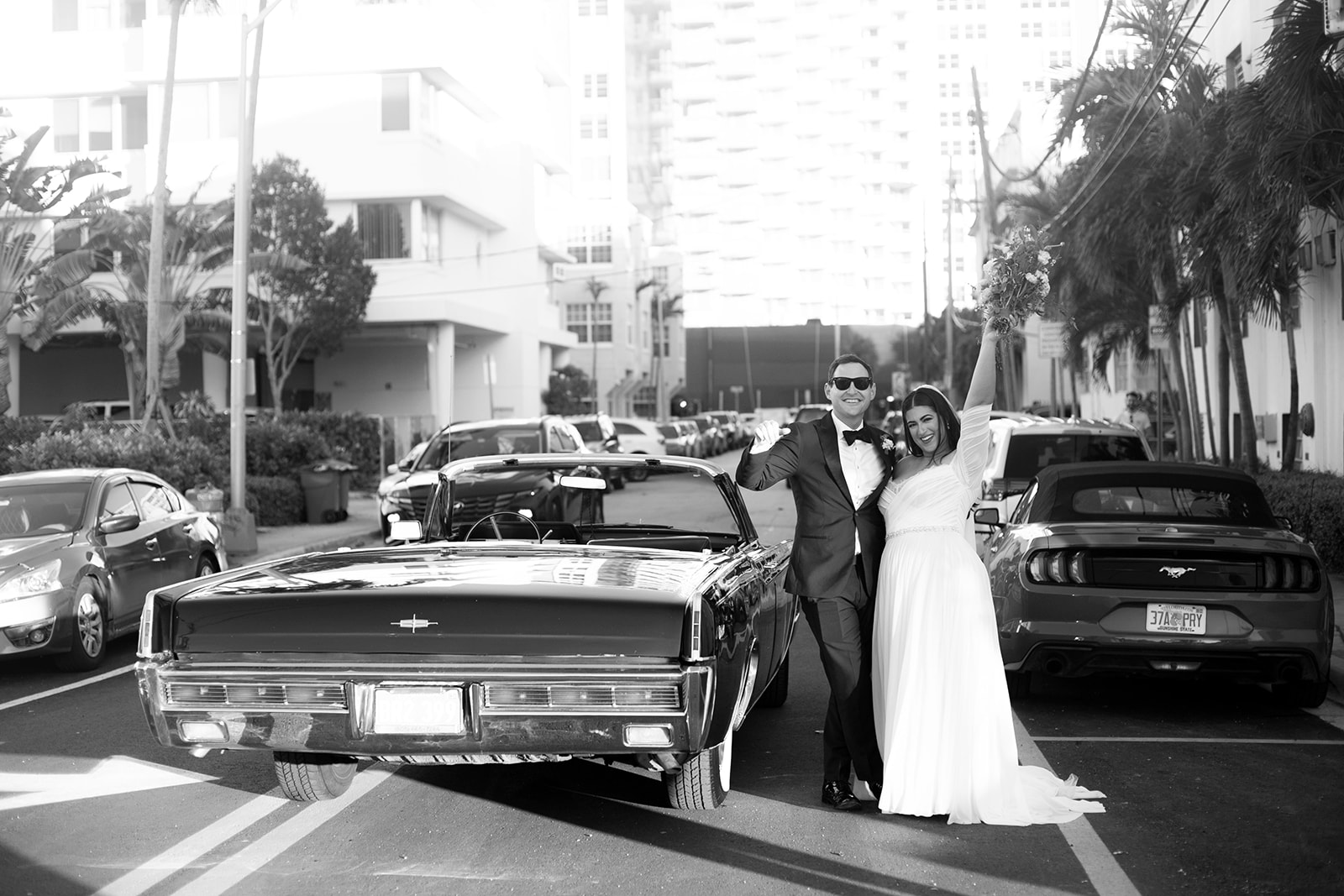 We plan luxury weddings and events near and far. Our vision in every event is to bring joy to the world through experiences and celebrations that create human connection. We will walk you through the process step by step, intentionally planning every detail to enlighten your guests senses and enriching your relationships, creating core memories that will be engrained in our souls forever.
what you value is what you celebrate
We seek connection, relationships, laughs, and beauty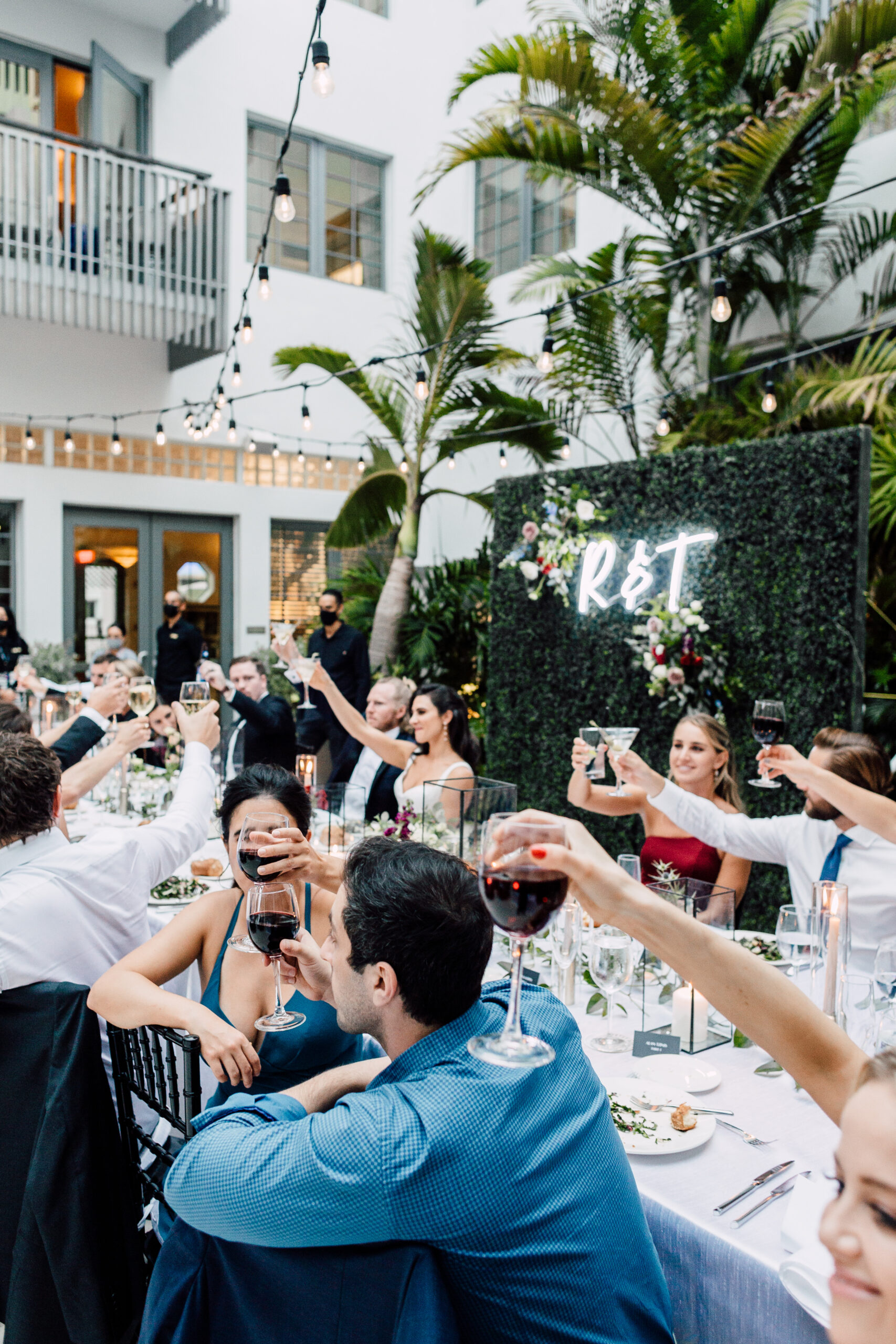 A full service event company that cultivates experiences that radiate the true essence of fun, non-traditional celebrations. Based in Miami, Florida, we are passionate about creating well-crafted experiences, beautifully curated spaces, and simply unforgettable parties. We live for great food, drink, music, style and conversations and we believe in engaging our friends, families and guests in all moments. We are committed to making your planning process simple, stress free and to portray your vision in its truest form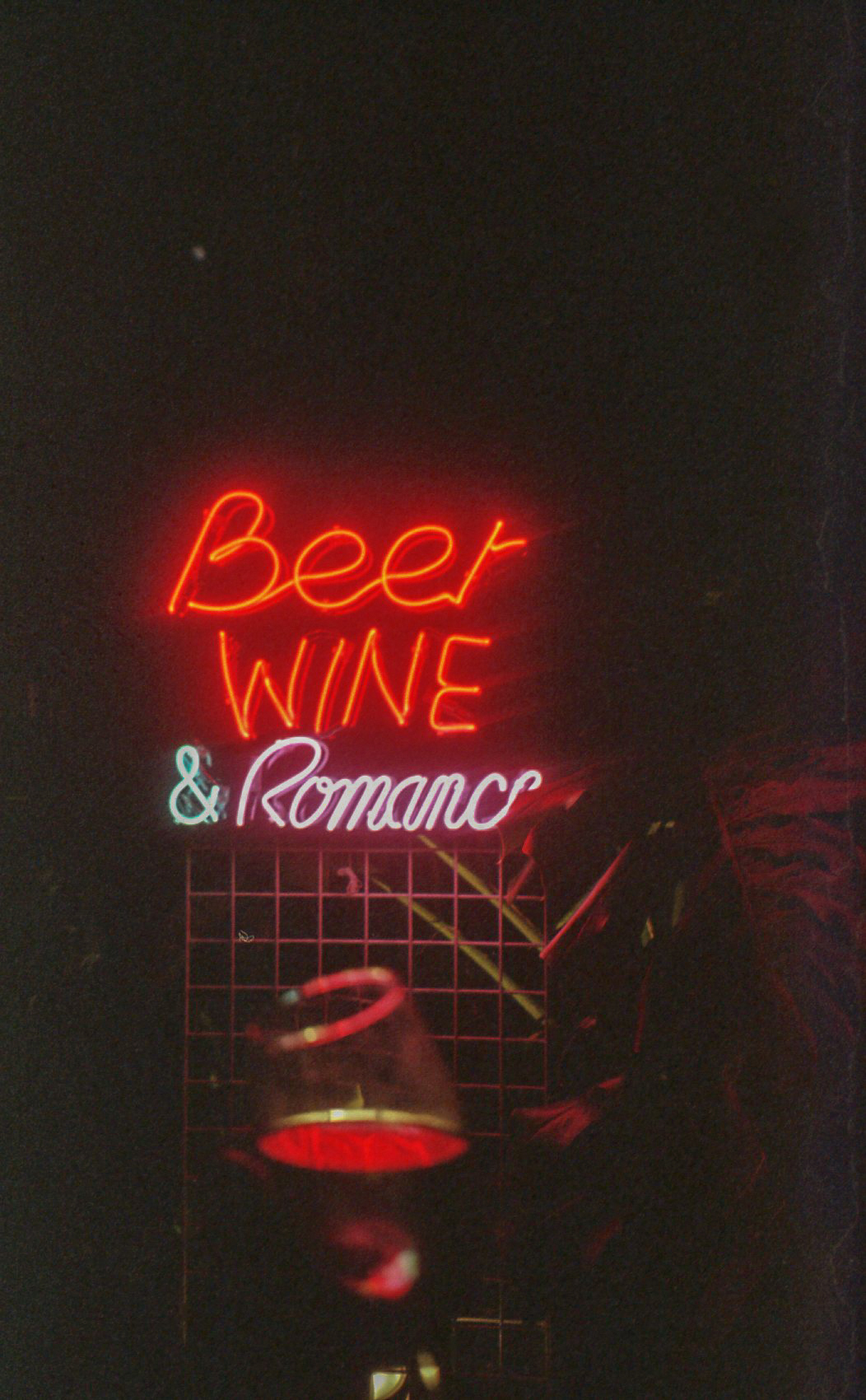 Virtually: The Wedding Planner
We offer virtual planning through our community The Gather Guide. You will receive a step by step guide and resources to plan your wedding from beginning to end. Partnered with Live Expert Advice and Community.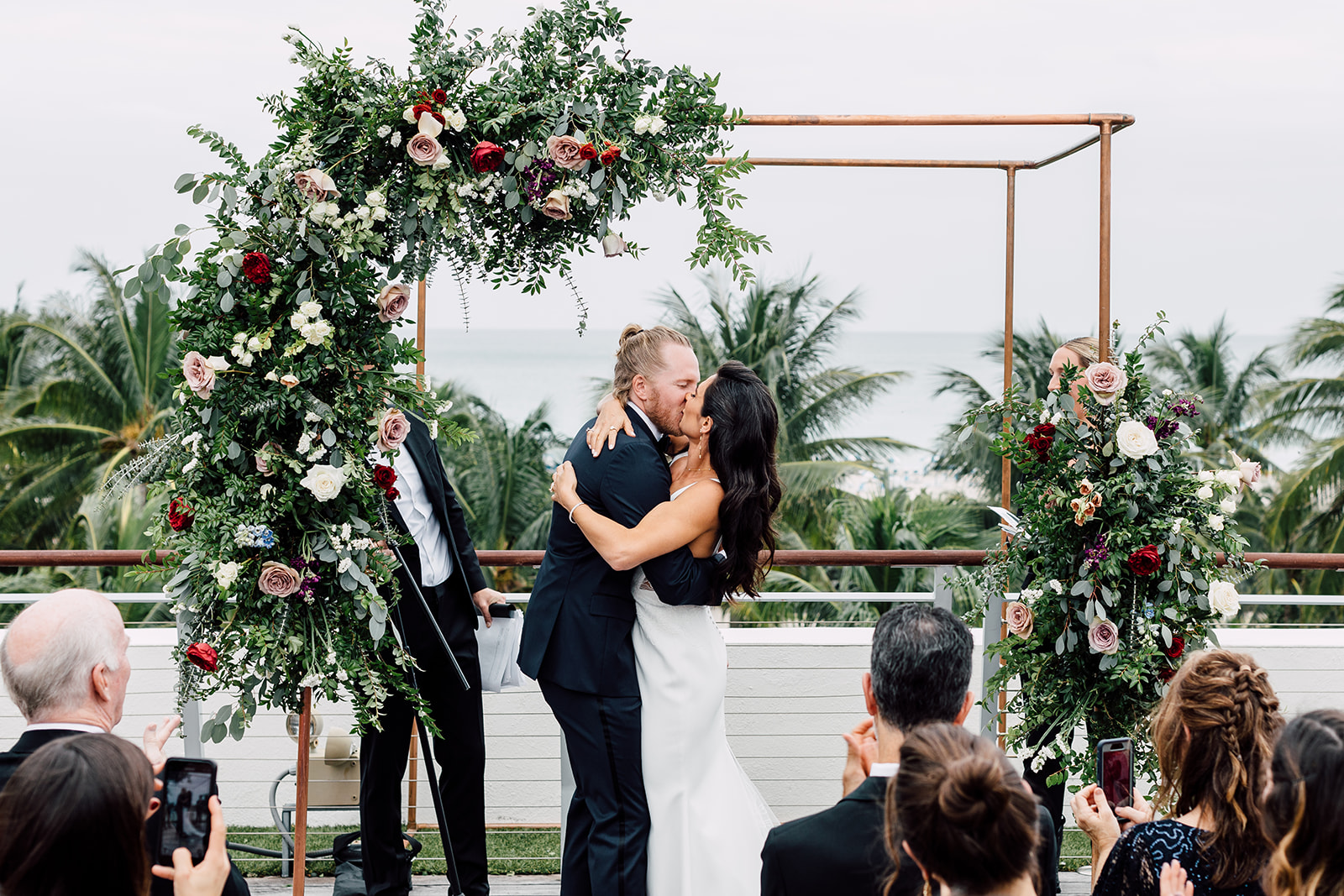 Miami has our hearts. We started our business here in Miami almost a decade ago and have found the best of the best vendors in the industry.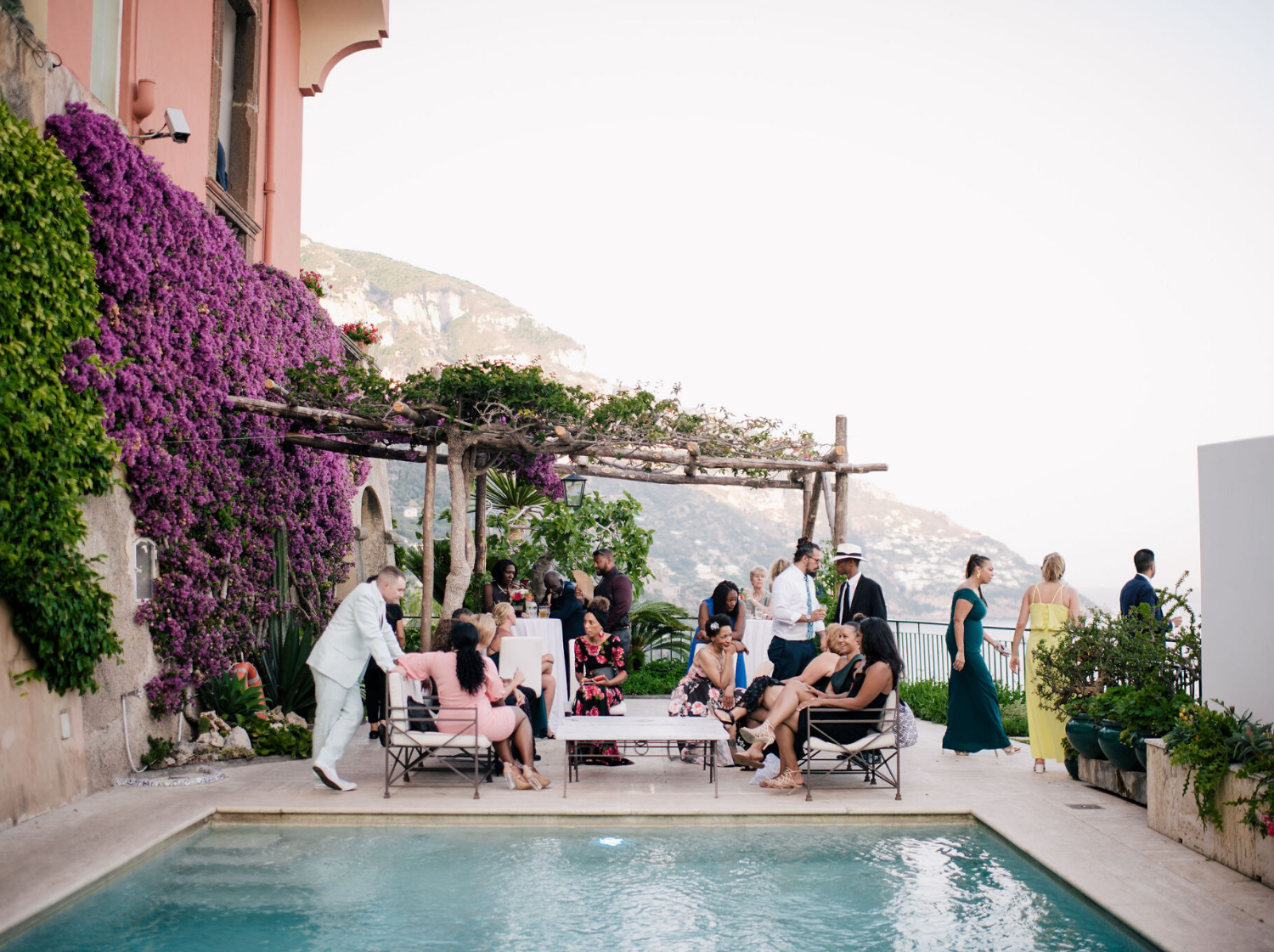 We love to travel and bring our expertise and style to anywhere in the world. We will help you handpick the best vendors in your dream destination to create the event of a lifetime.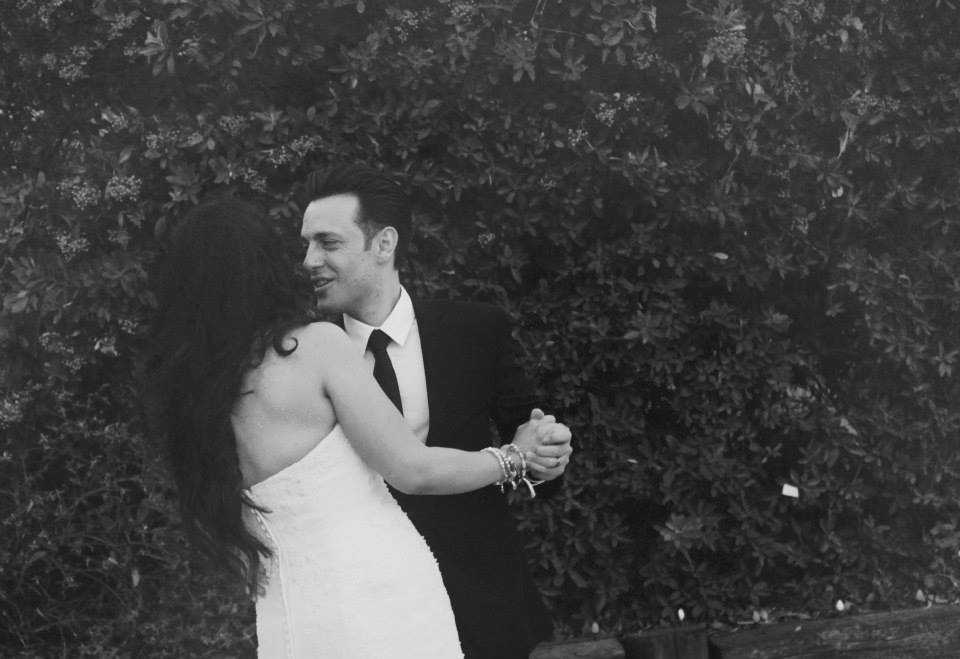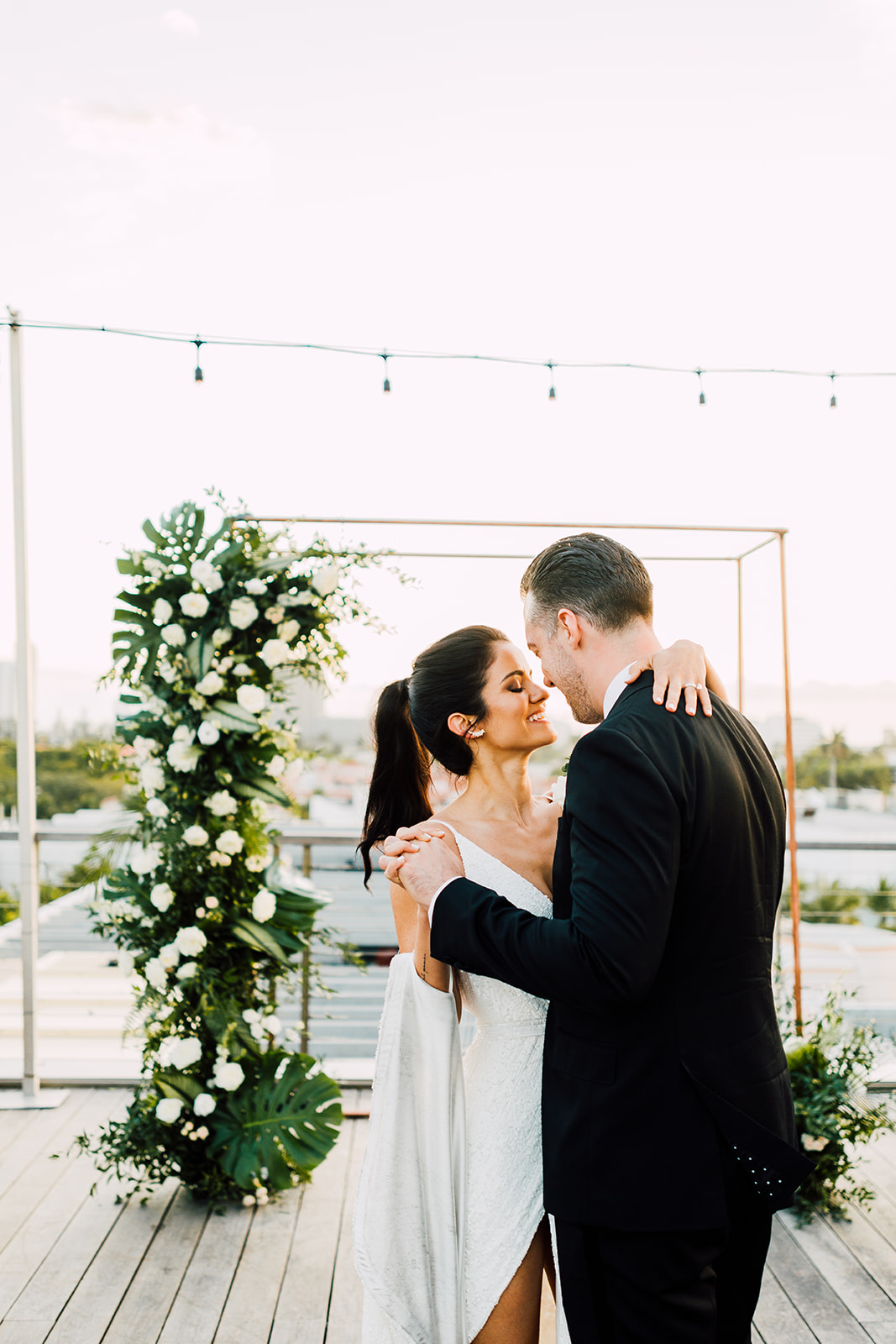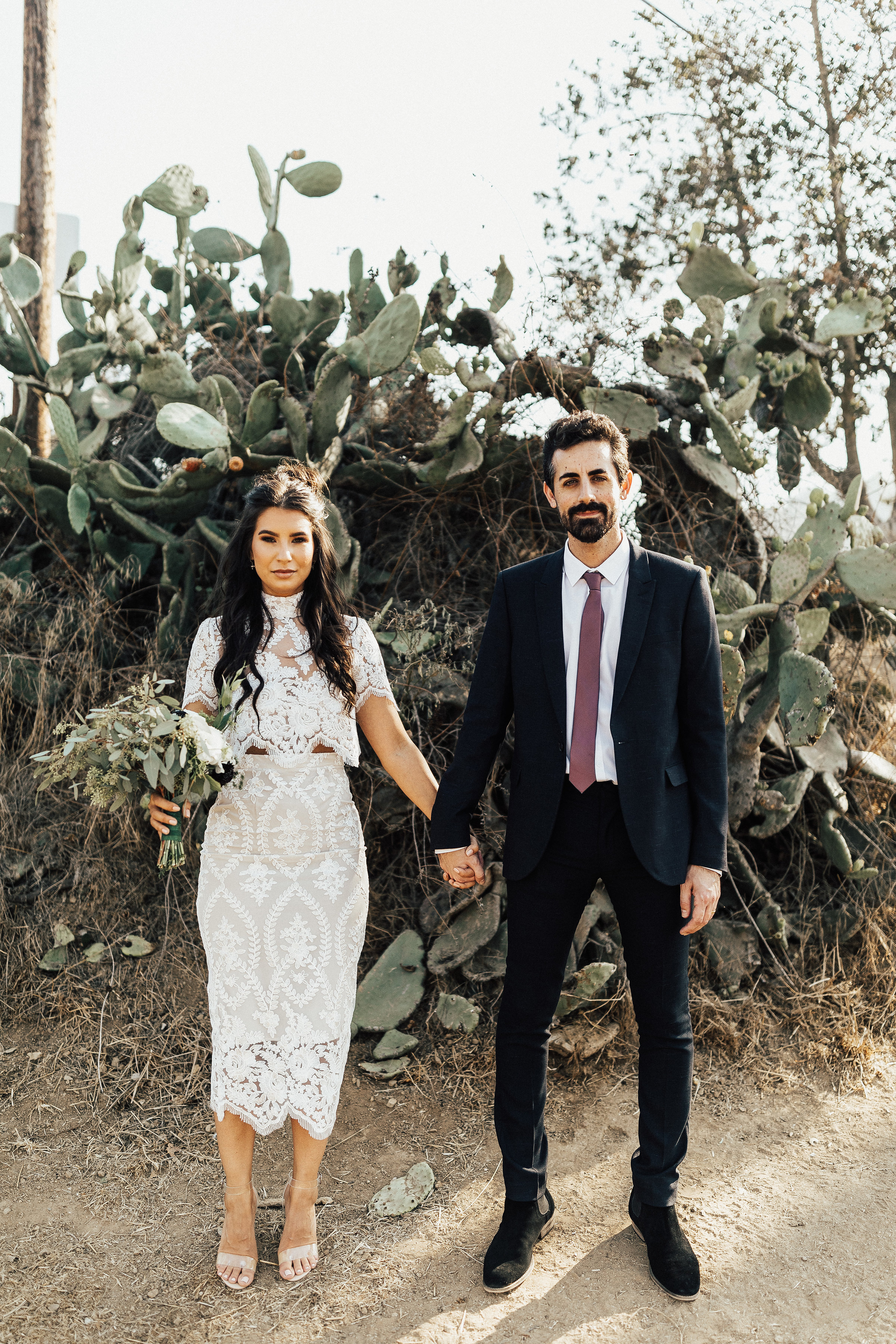 "Ashley has the most beautiful, chic and stylish eye, and was able to take all my ideas and bring them to life! Not only that, but she was a joy to work with and was so much fun to have around during the planning stages and of course the big day!"
"Ashley was amazing! She's super sweet, organized, responsive, and just plan smart. She did a great job wrangling our vendors and made sure everything was running smoothly. She has a great eye and great style and just knew what I wanted for our day. On the day of, everything she set up turned out exactly like I pictured and I didn't have to worry about a thing. I just hope she stays in this business so I can hire her for our eventual vow renewal!"
"Brian and I felt calm and confident while getting ready for our wedding knowing that Ashley was at the venue creating someone magical that we would love!"