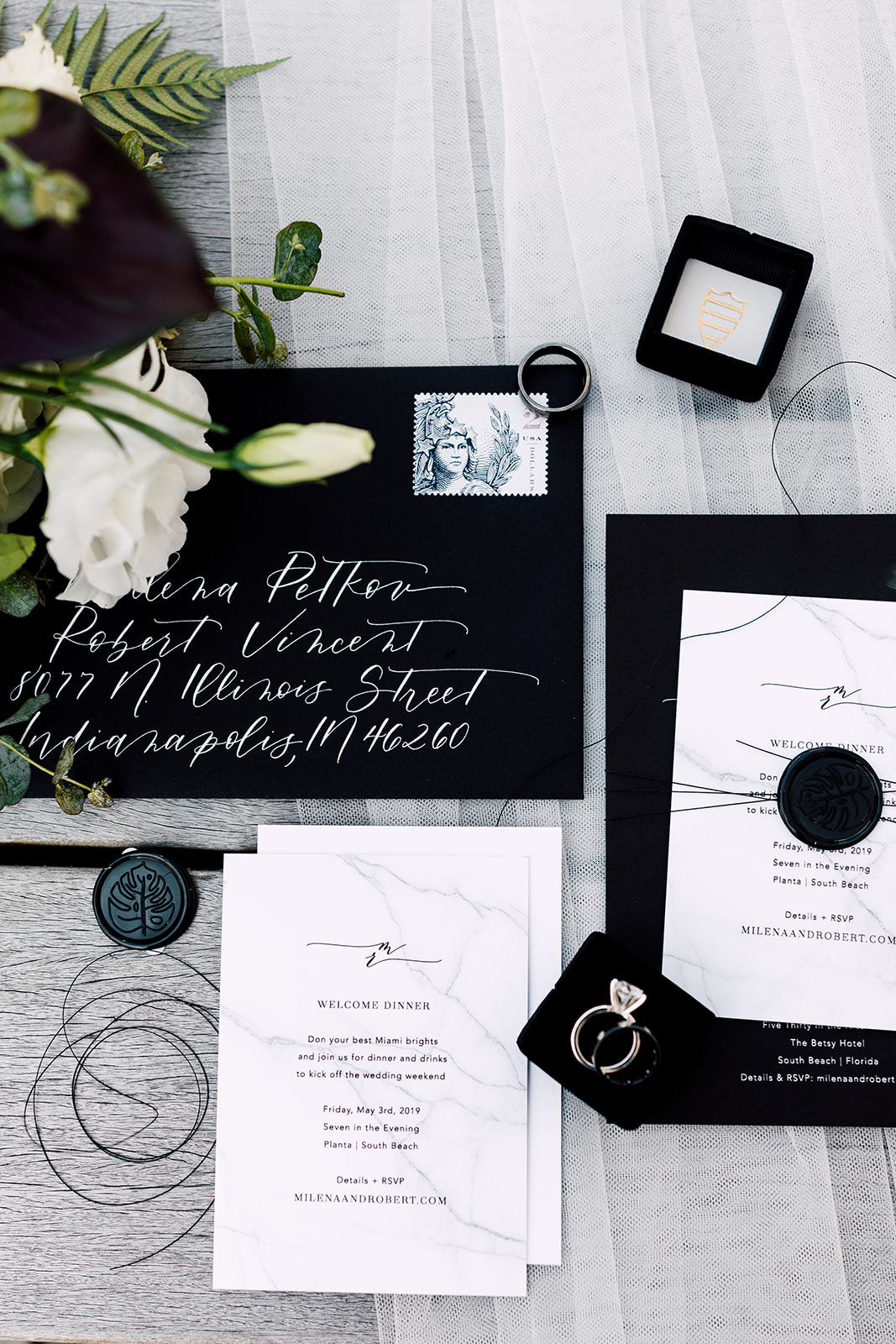 We will be involved from the beginning until the end, establishing a strong logistical foundation concentrating on every detail. We will assist with sourcing and securing vendors, establishing and maintaining a set budget, organizing and creating your to do list and timeline, and managing and overseeing all installations, production and timelines the day of the event. This is great for the individual or couple who doesn't have time to get through the entire planning process on their own and needs someone to keep them organized and walk them through all the to-do's.
Wedding Styling / Guidance
Budget Management / Allocation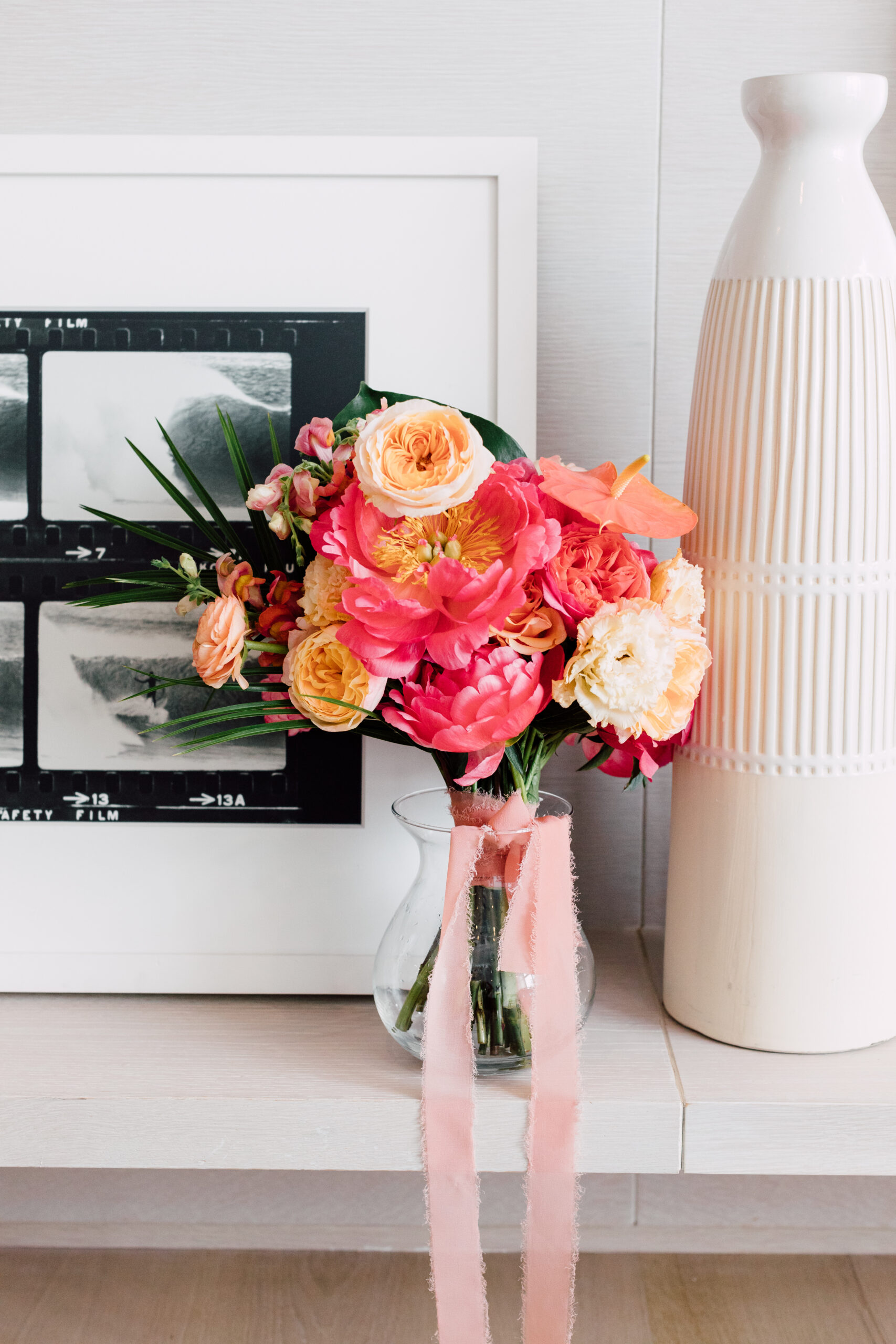 Two months out we will coordinate with all your vendors and create a custom timeline to ensure your event runs stress free and smoothly. On the day of your event you can sit back with your family and friends and enjoy the experience you have created. We will be there to make sure every element is exactly as you envisioned such as overseeing item delivery, coordinating with all your planned vendors and event venue management to make sure all goes as planned. This is great for the individual or couple who has everything planned and needs a little help with executing and wants to remain stress free the day of.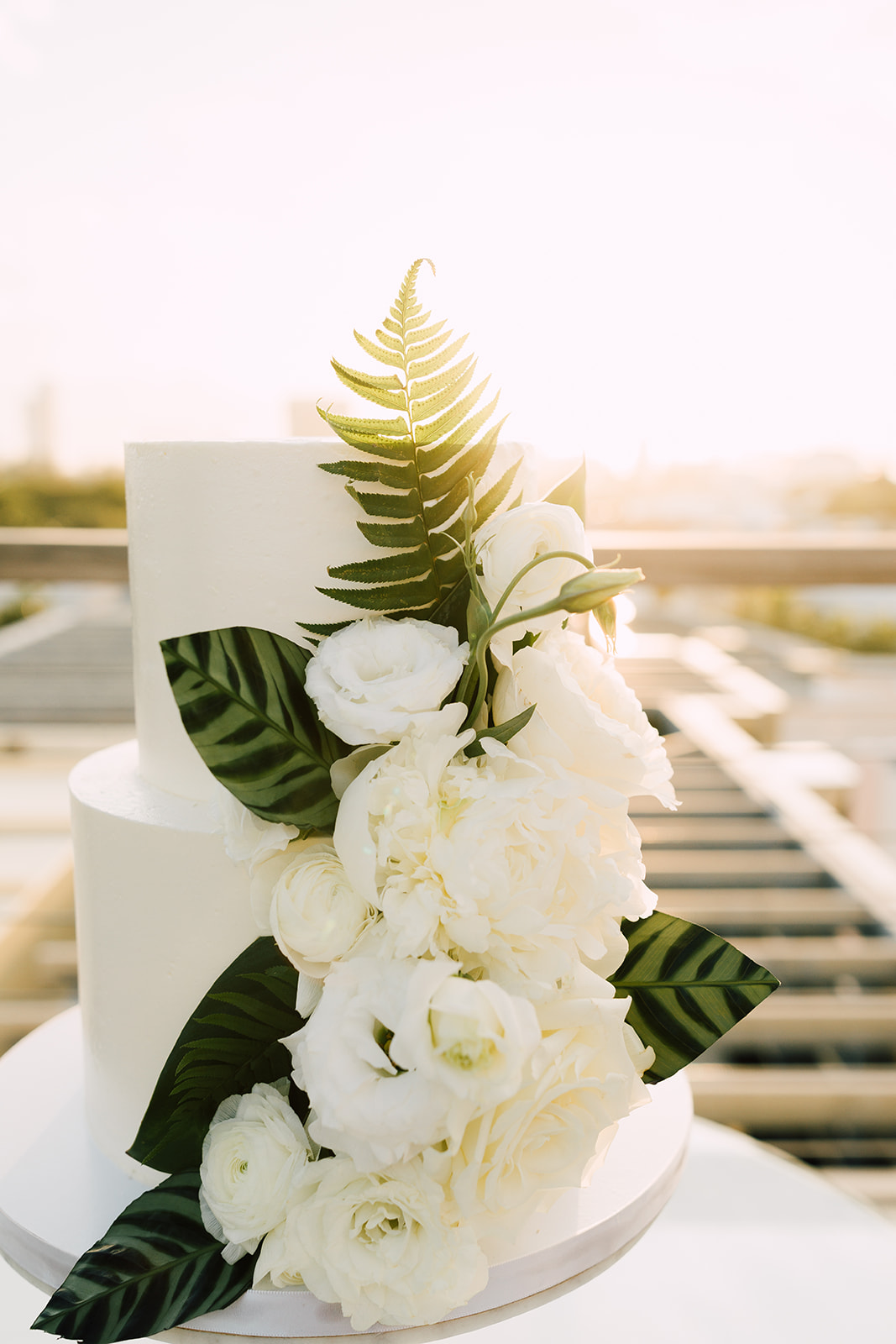 Virtual Planning:
The Wedding Planner
This is our community powered planning guide. You will receive live expert advice, videos, resources and downloads, guidance on how to plan your wedding, and a community of like minded women to do it along side.
Virtual Office Hours With THG Planners
Invite to All Live Monthly Events
6 Modules to Guide You Through the Planning Process
Over 500+ Downloadable Forms
NEXT STEPS
How to proceed
Enjoy the Planning process
Sign a contract, now i'm yours
Let's schedule a call or meet
Fill out the form with your details
This is the most fun and memorable part of the whole process, when we actually get to create and plan together.
We shake hands, agree on details and start planning the whole thing.
It's crucial for me to get to know, before we sign any contracts and plan any details.
Share some information about your needs and expectations from planning your wedding with us.
Let's intentionally Plan your wedding day memories together